We didn't ask to be Egyptian Houstonians… We just got Lucky!
The following two tabs change content below.

Maggy Ibrahim
Maggy Ibrahim serves as the Writers Officer of the Egyptian American Society of Houston

Latest posts by Maggy Ibrahim (see all)
Being an Egyptian in Houston is not easy and it is most definitely not like living anywhere else in the U.S.
You know you're an Egyptian in Houston if…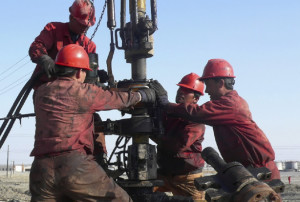 1. At least one family member works for the oil and gas industry. Located in the oil & gas Mecca of the U.S. – These oil prices are killing us!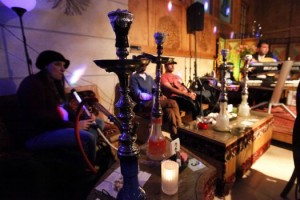 2. You frequent shisha, or hookah, cafes – even if you don't smoke shisha, you'll definitely drink the tea and catch up on the latest Egyptian gossip!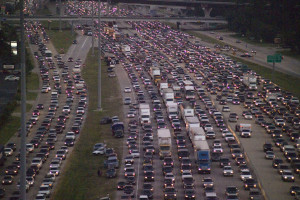 3. Traffic is a mystery you'll never be able to solve. You escaped Cairo's busy streets only to find yourself stuck in Houston's rush hour traffic. Good luck with that one!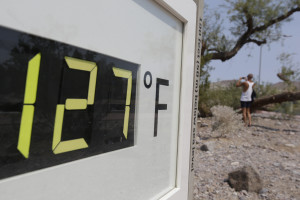 4. You don't miss the weather in Egypt. It's 120 degrees regardless of where you live because both Houston and Egypt only have two seasons, hot and really darn hot.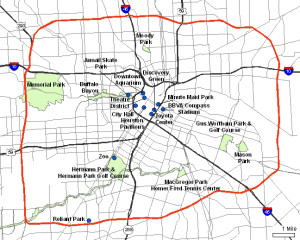 5. You say you're driving on "the loop". Whether you're on Cairo's 'da2ery' or Houston's 610 loop, if you're lost you are bound to recognize something and find your way.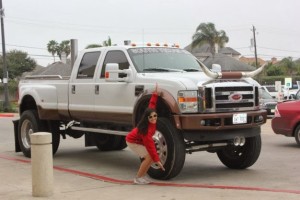 6. You go to Egypt and think, what are these tiny cars? Everything is bigger in Texas, especially those Texas edition trucks everywhere!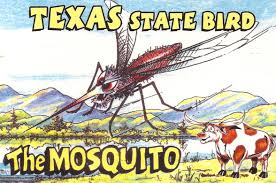 7. You prepare for a mosquito invasion everyday of your life. It makes sense to you for cities to have a budget just for mosquito repellant trucks.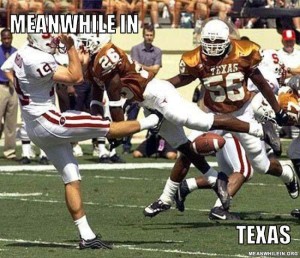 8. You'd rather talk about sports than politics. Just like you know that the Texans are better than the Cowboys, you'll certainly agree that Egypt's Al-Ahly is better than Zamalek (my father is probably the last Zamalkawi (Zamalek fan) out there!)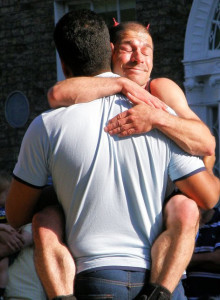 9. You meet yet another Mohammed or Ahmed and think you have no relation to him, but you're wrong. You discover you have a distant cousin that ties you two together. Looks like we're all one big family.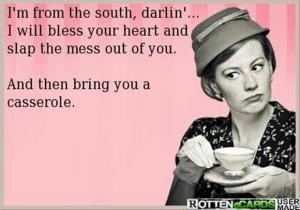 10. Hospitality runs in your blood. You have the best of both worlds, Egyptian and Southern hospitality… enough said.