Services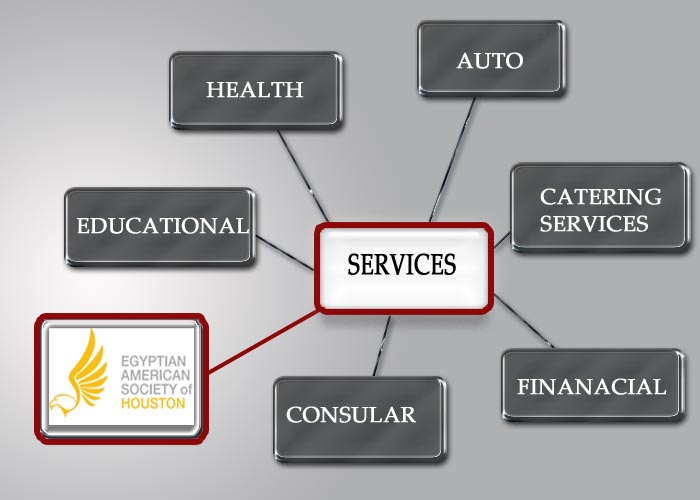 We are artists, professionals, scientists, builders, businessmen and business women of the Egyptian American Society.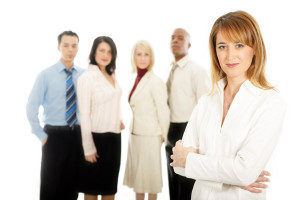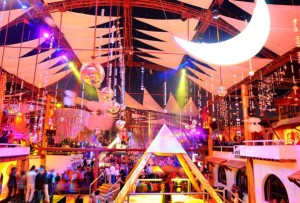 Celebrating, daily, our common values and heritage of the Egyptian American community and bringing these extra Egyptican social flavors of art, cuisine, philosophy, music, and culture.
We cater to and support our members with tangible benefits and services.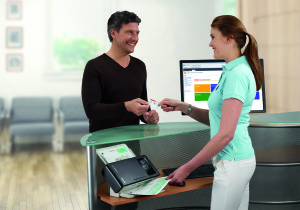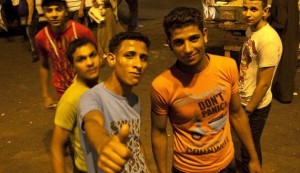 We are effective and united in our contributions to our societies.