Articles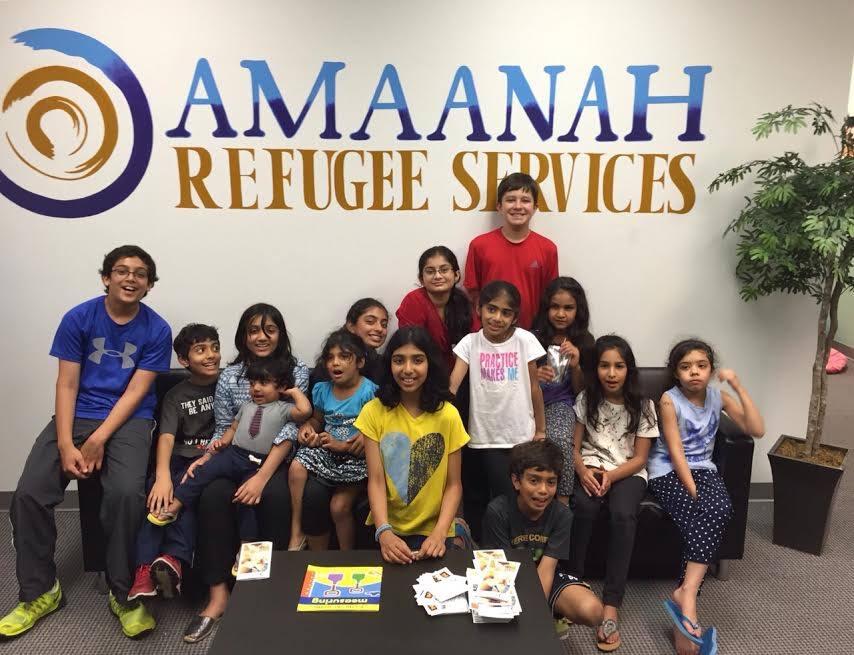 Amaanah Refugee Services Sets the Bar for Houston Refugees
Upon entering the Amaanah Refugee Services office, I felt like there was something different about this organization. This would not be my first time volunteering to help refugees. As an International Studies major, I have previously worked with refugees. My...
more information >
Syrian Refugee Camps: Too Many Children Left Behind
As the international community awaits results of an investigation by the United Nations on whether or not the president of Syria and his army used chemical gas against his own people earlier last week, there is an aspect of this...
more information >